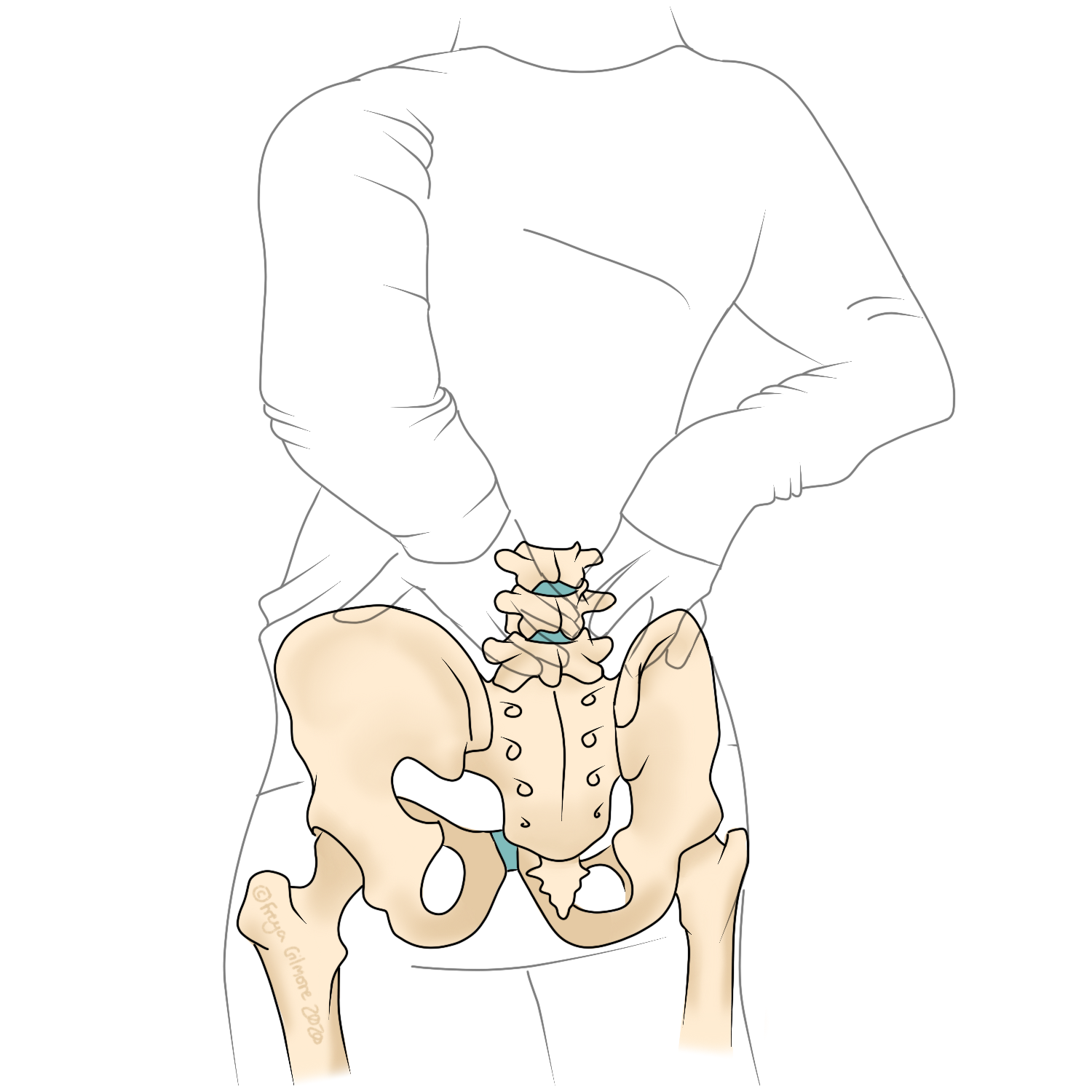 DIY Blog Posts for Osteopaths, by an Osteopath
Illustrated and referenced to improve your reliability and search engine ranking
Why Does My Clinic Website Need Content?
If patients are searching for "[their ailment] relief" near you, you want to rank highly in their results. This will only happen if you're casting a broad net with your adverts, or you have content that matches their key words.
Blogs are a really easy way to build up a site full of dedicated pages for these big key words. A coherent site in which the posts all link back to each other will be seen as more relevant by search engines. And a clinic site whose therapists have demonstrated their knowledge on a patient's presentation will inspire confidence and bookings.
We offer instant access blog post kits so you can write your own blogs immediately and start ranking higher. Each blog post kit includes a specialist image, useful references, and guidance on structuring your post. Scroll down to see a selection of products, or view all in the shop.
New Products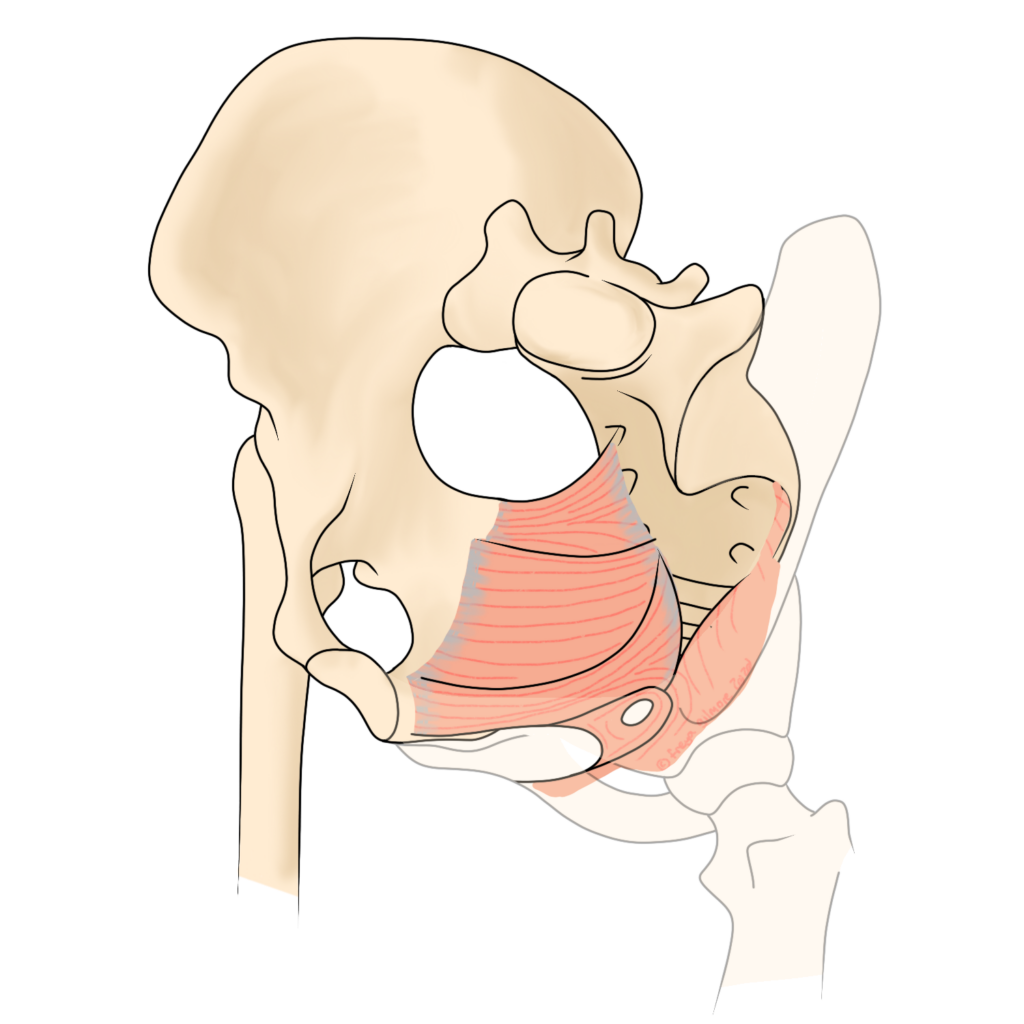 Coming Soon…
Sports Injuries

Labrum tears
Plantar fasciitis
Shin splints
Tennis leg

Pregnancy

Pregnancy and osteopathy
PGP & SPD
Diastasis Recti
Piriformis Syndrome

Paediatrics

Plagiocephaly
Reflux & silent reflux
Torticollis
Milestones

Pain Science

Chronic pain
Trigger points
Referred pain
Hormones & pain
Bulk Kit Packages
These kits cover a whole category of posts. Set yourself a schedule for writing a selection of blogs: frequent updates to your site will help you rank higher. The posts complement each other well, meaning you can link between them seamlessly for improved user experience and better SEO. You can also purchase them individually: search for the title in the search bar at the top of the page, or email freya@facetdigital.co.uk to request a listing.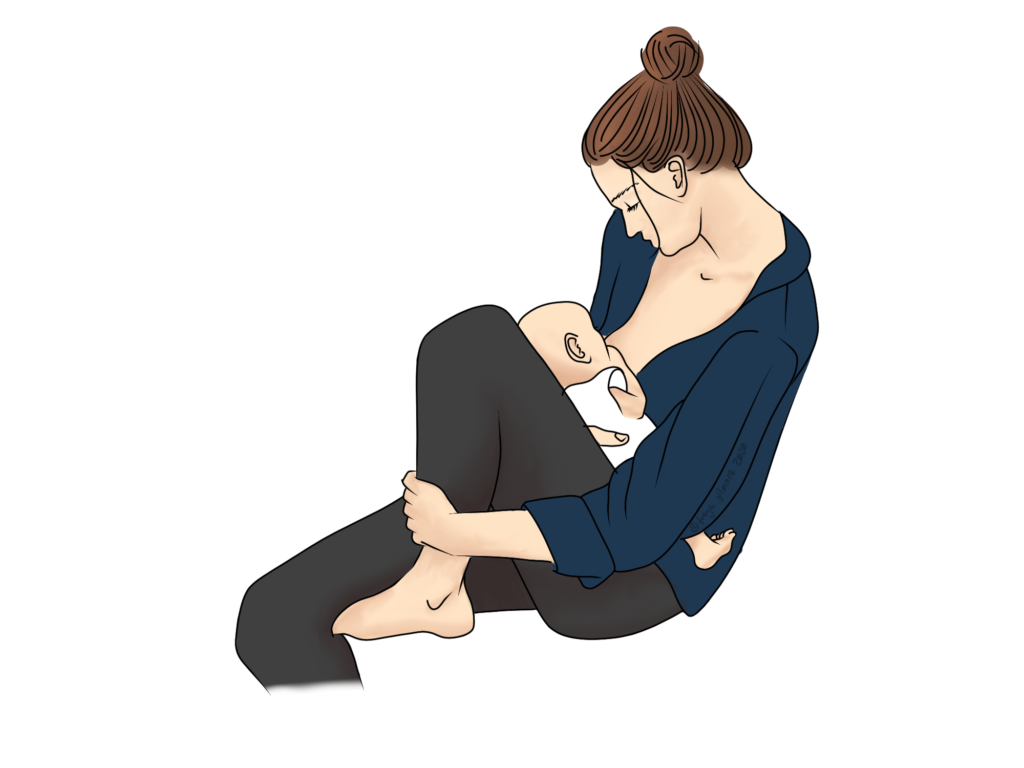 Who Writes the Blog Post Kits?
Facet is run by Freya Gilmore, an osteopath and 2016 graduate of the BSO. She has been writing and illustrating her own osteopathic blog posts since her final year. During an extended maternity leave in 2020, she begun writing blog posts for other osteopaths, and has since written over 300.
Freya has been amazing in providing a superb blog writing service for my business. I have been using Facet now for over a year and can't fault the service at all. The content provided is of a very high standard and is engaging, informative and incredibly well structured and illustrated.

R.M (2022)
My Google Maps rank for 'osteopaths in [town]' has risen from permanently 32nd to 9th-2nd variable. This, to me, is great news. Aiming to always be in the top 3.

I've done a number of things to achieve this but your work on the blog is likely to have played an important role. Thank you!

A.D (2022)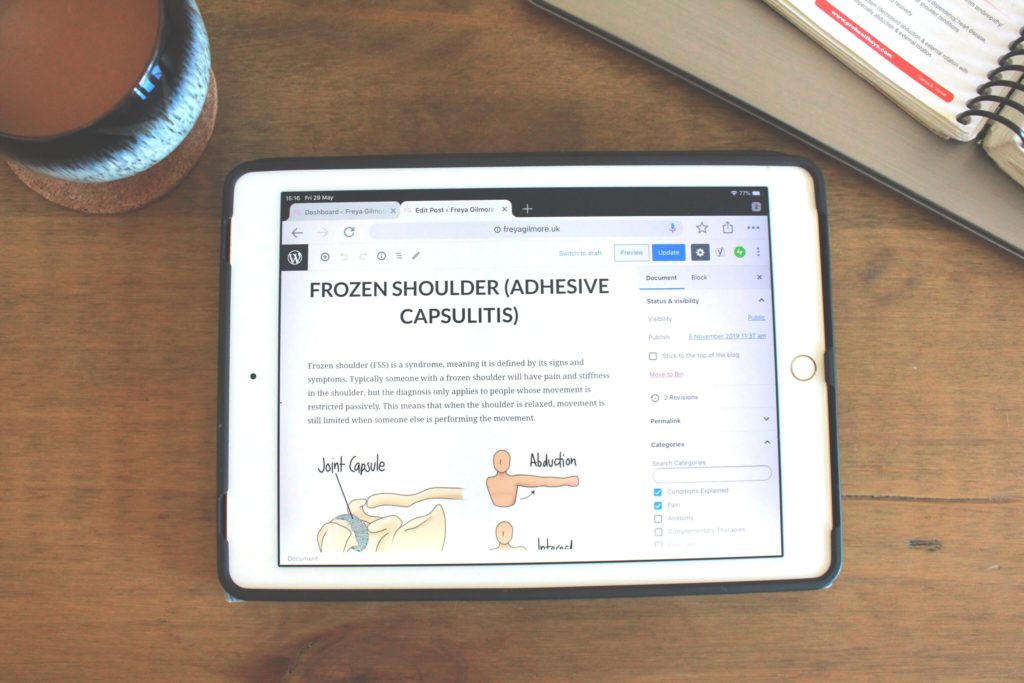 Completed Blogs Uploaded To Your Site
If you want the content without doing the work yourself, Facet has limited availability for writing unique completed blog posts for you. This is a great option for people who have little confidence with making changes on their own website- if you're happy to give us a login we can upload and schedule posts for you. Drop an email to freya@facetdigital.co.uk to discuss your needs.