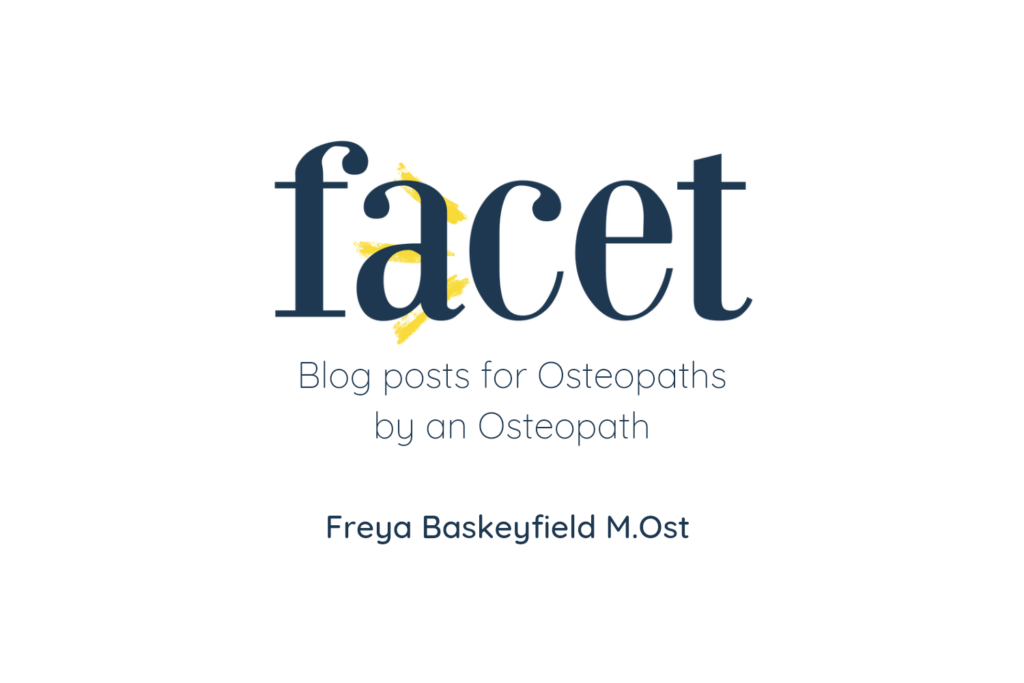 Why Does My Clinic Website Need Content?
If patients are searching for "[their ailment] relief" near you, you want to rank highly in their results. This will only happen if you're casting a broad net with your adverts, or you have content that matches their key words.
Blogs are a really easy way to build up a site full of dedicated pages for these big key words. A coherent site in which the posts all link back to each other will be seen as more relevant by search engines. And a clinic site whose therapists have demonstrated their knowledge on a patient's presentation will inspire confidence and bookings.
If you're ready to better appeal to patients and the algorithms, read on.
Overtake the competition when potential patients search for pain relief in your area.
Show your target audience that you understand their ailment and can help them to manage their symptoms.
Outsource the work so you can spend your time more efficiently.
Freya has been amazing in providing a superb blog writing service for my business. I have been using Facet now for over a year and can't fault the service at all. The content provided is of a very high standard and is engaging, informative and incredibly well structured and illustrated.
My Google Maps rank for 'osteopaths in [town]' has risen from permanently 32nd to 9th-2nd variable. This, to me, is great news. Aiming to always be in the top 3. I've done a number of things to achieve this but your work on the blog is likely to have played an important role. Thank you!
What kind of topics are you looking for? Facet offers over 70 topics for osteopaths. Categories include ASA approved topics, paediatrics, pain science, and more.
Read more about the blogs, or jump straight in with the subscription builder.
Choose your topics, frequency of posts, and highlight anything else you particularly want to market: have you done any additional training? Every post is written from scratch so it can be fully personalised to showcase what your clinic has to offer.
Once we've settled on the details, Freya can start writing your posts. 
If you're happy to give Facet access to your clinic website, you can set the ball rolling and watch the posts go live without any further input from yourself. If you prefer to upload the content yourself, that can be arranged too.
The posts are yours to keep forever, but I ask that you do not alter them.
Looking for DIY blogs instead? Blog post kits for the ASA approved topics for osteopaths are available for instant download from the shop.
Facet is run by Freya Baskeyfield M.Ost, an osteopath and 2016 graduate of the BSO. She has been writing and illustrating her own osteopathic blog posts since her final year.
During an extended maternity leave in 2020, she begun writing blog posts for other osteopaths and was blown away by the demand.
Please note that I will be on maternity leave from the end of January 2024 until November 2024. I will not access my emails in this time, but you are welcome to send an enquiry and I will pick it up on my return.