Facet creates specialist anatomical illustrations for professional and public use. Choose from a catalogue of existing images or commission something new.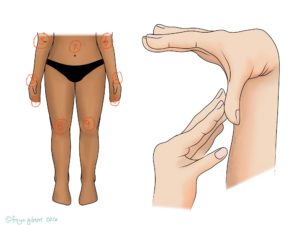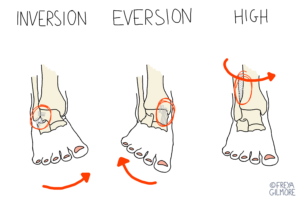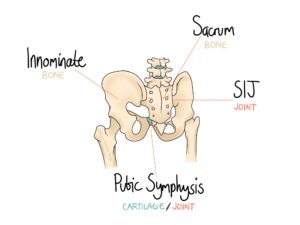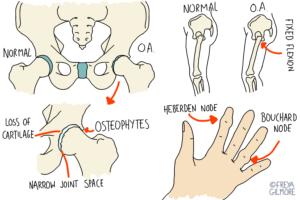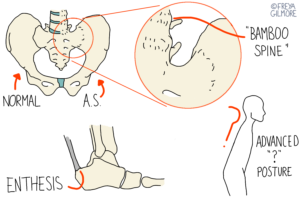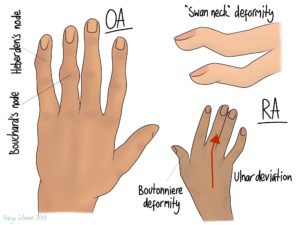 Existing diagrams are available to license for your own website. This can either be a stand-alone license or as part of a blog subscription.
Existing images
Upper extremity:

Carpal tunnel syndrome
Medial and lateral epicondylitis
Osteoarthritis in hand
Shoulder and elbow
Circulation (lymphoedema)
Frozen shoulder
Rheumatoid arthritis
Labrum tears

Head and neck:

Whiplash
TMJ
Stomatognathic system
Cervicogenic headaches
Migraine
Neuralgia (trigeminal neuralgia)

Thoracic:

Diaphragm
Tension (diaphragm, accessory muscles of respiration)
Thoracic outlet syndrome
Neuralgia (post herpetic neuralgia)
Costosternal pain
The thorax

Lumbar:

LBP red flags
Degenerative discs
Sciatica
Piriformis syndrome
NSLBP
Scoliosis (functional and structural)

Pelvis & abdomen:

SIJ dysfunction
SPD (anterior view)
Pregnancy (lateral view)
Pelvis anatomy
Diastasis Recti
IBS
The digestive system
Lower extremity:

Ankle sprains
Osteochondritis dessicans
Hip osteoarthritis
IT band
Osgood Schlatters disease
Bursitis
AxSpA (Ankylosing Spondylitis)
Hip replacement
Cramp
Meniscus tears
Plantar fasciitis
Snapping hip syndrome
Shin splints
Tennis leg
Bunion
Bursitis
Joint replacement

Whole body:

General osteoarthritis
Desk ergonomics
The mechanical picture
Holism/BPS

Kyphosis and lordosis
Benign hypermobility syndrome
Rheumatic conditions overview
Joint aches and pains
Lyme disease
Osteoporosis

Paediatrics

Colic
Plagiocephaly
Tongue tie
Torticollis
Infant milestones
Reflux
Perthes
Osgood Schlatter Disease

Pain Science

Chronic pain
Referred pain
Trigger points
Hormones and pain
Cliniko body charts
Cliniko allows users to upload images for use as body charts. These images can be drawn on in consultations as you would with paper notes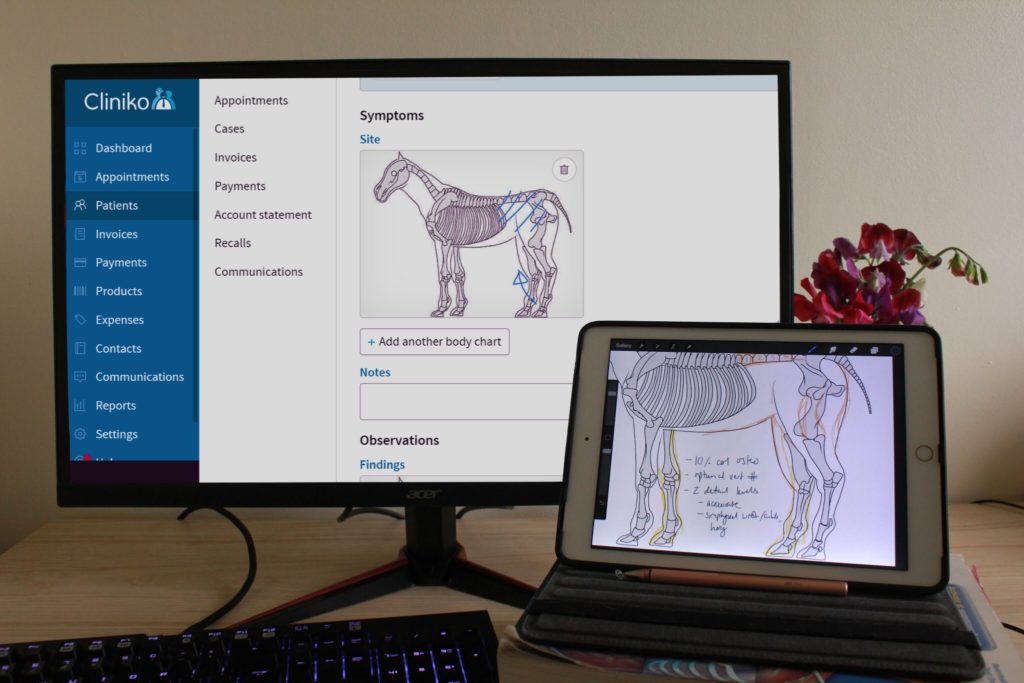 Existing body charts:
Equine lateral view (left, right)
Equine anterior view
Equine posterior view
If an image you want is not available, you can commission it.